Our Strengths
The three strengths of Sumisho Metalex
Proposal-Generating Capabilities

We nurture professionals who command diverse know-how. Issues are solved by personnel possessing technical expertise, wide-ranging proposal-generating capabilities, and a burning passion for their work

Technical Expertise

We provide reliable services through our ability to respond to changes in the environment and accelerating technological evolution, combined with our sound technical expertise built up over many years.

Supply Capacity

We provide total support for customers, ensuring reliable supply of products and entire systems, taking into account all stages of the process from identifying product value to product roll-out strategies.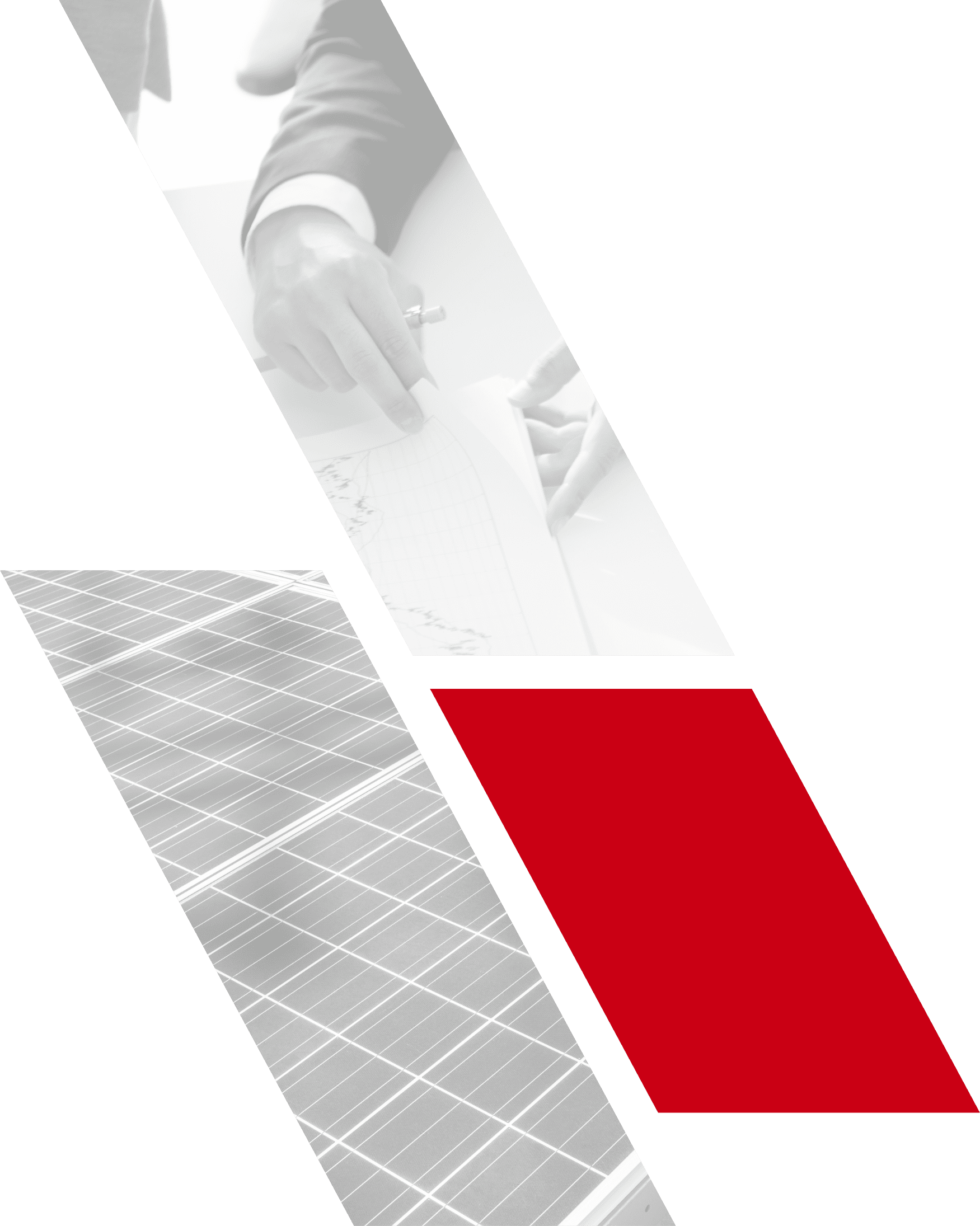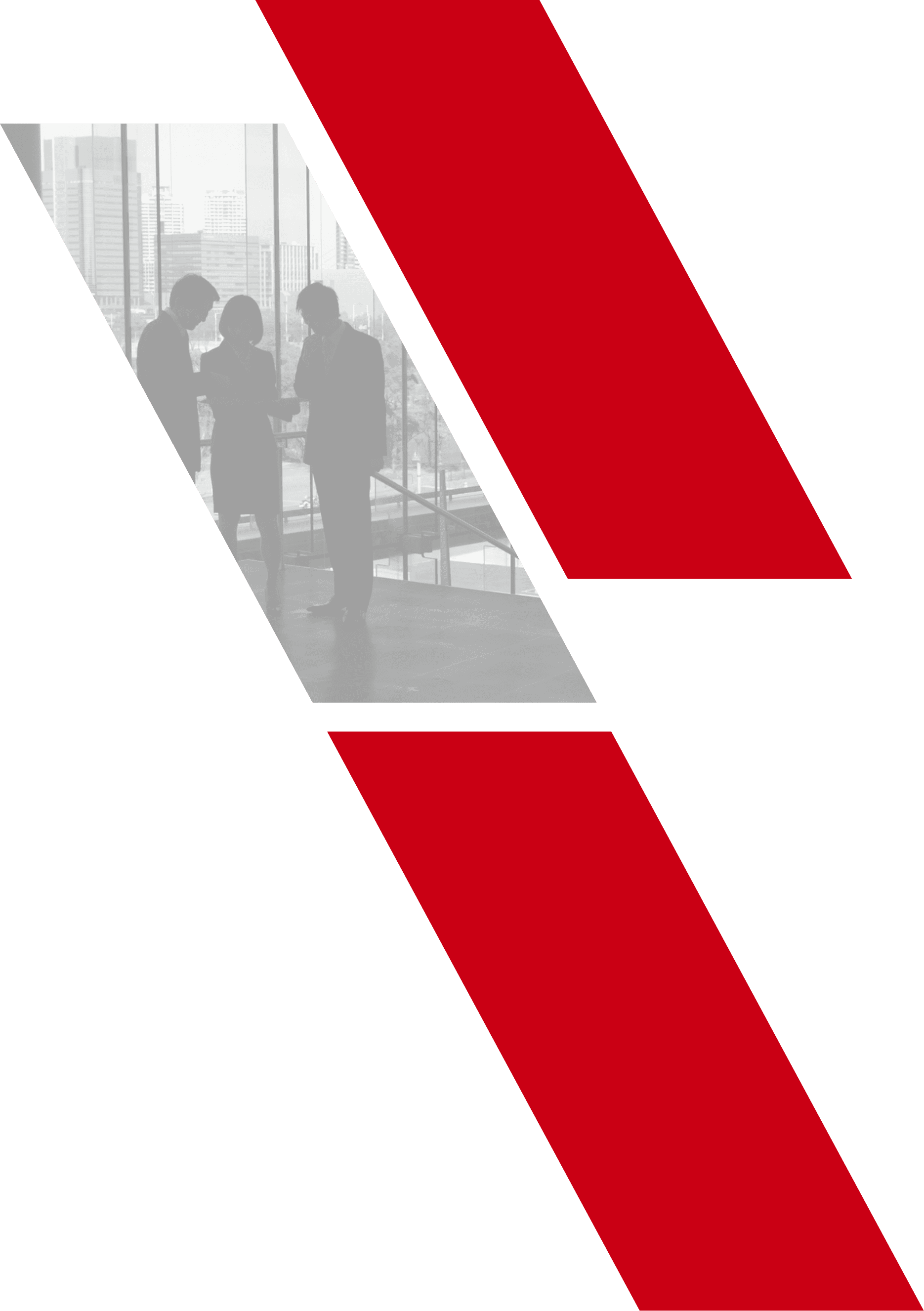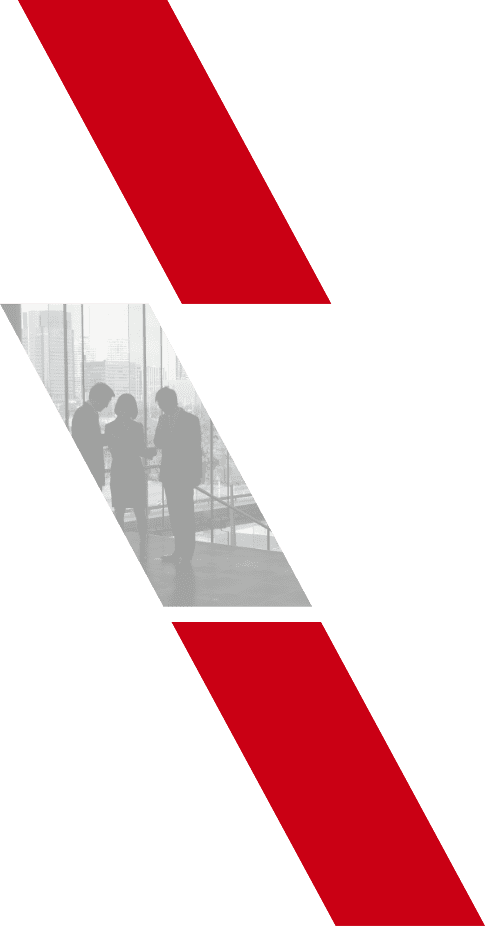 The total support function of Sumisho Metalex
Gathering & Providing Information

Through networks built using our own unique know-how, we gather and provide the latest information.

Market Development

We rapidly discover and open up untapped markets to acquire new clientele for the benefit of our customers.

Fabrication

Use of our network based on close cooperation with fabrication facilities throughout Japan and overseas enables us to provide even greater satisfaction to customers.

Logistics

We have won acclaim for our logistics services, including creation of optimal logistics systems tailored to our customers' needs.

Global Network

We operate globally, leveraging the collective strengths unique to Sumitomo Corporation Group, along with the trust and track record we have built up over many years.
The Global Network of Sumisho Metalex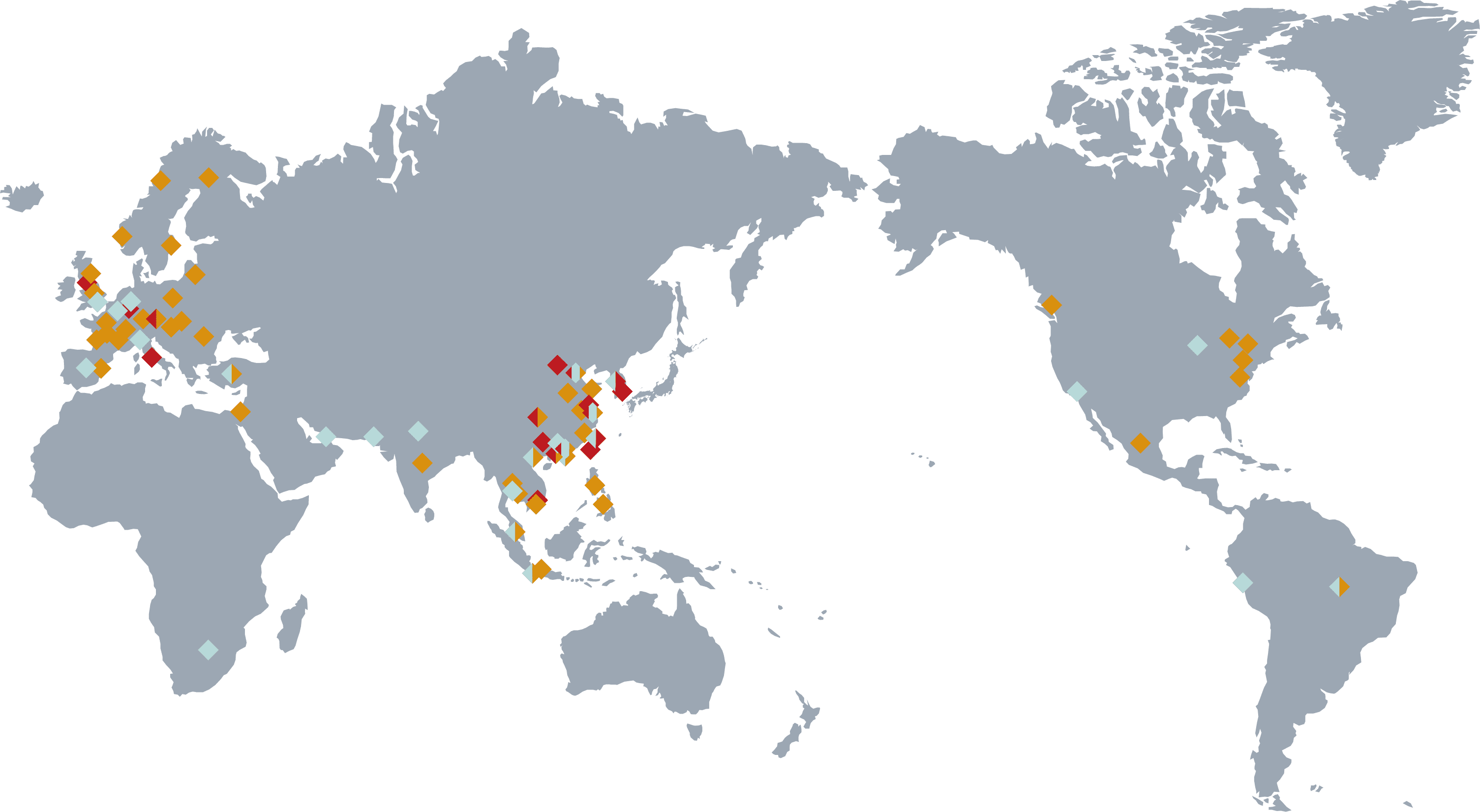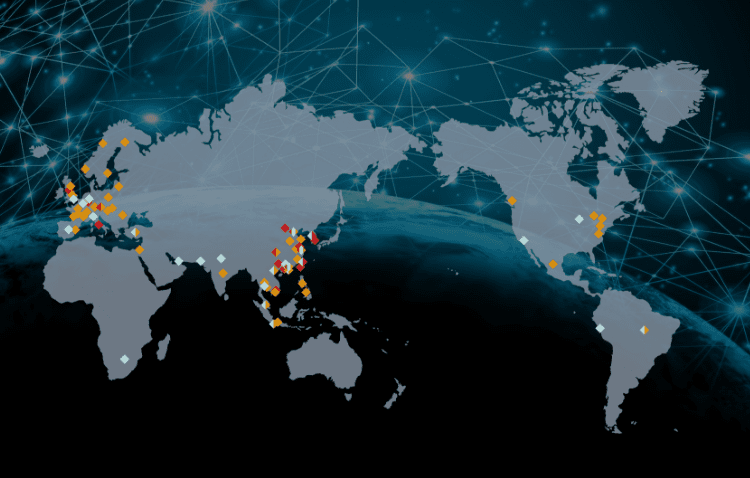 Main customers



China, Hong Kong, Korea, Vietnam, Thailand, Malaysia, Philippines, Indonesia, India, Israel, Germany, Hungary, Sweden, Italy, France, Norway, Switzerland, UK, Spain, Finland, Turkey, Poland, Lithuania, Romania, Austria, Slovakia, Canada, USA, Mexico, Brazil, etc.

Sumitomo Corporation's Oversea Organizations

China, Taiwan, South Korea, Thailand, Indonesia, Malaysia, India, Vietnam, Pakistan, United Arab Emirates, Belgium, Spain, Turkey, Germany, Italy, United Kingdom, Peru, United States, etc.

Main suppliers



China, Taiwan, Korea, Vietnam, Germany, Italy, Austria, etc.
As a member of the Sumitomo Corporation Group
Environmental Policy

We recognize that environmental problems are spreading on a worldwide scale and that they are long-term problems that will affect the generations to come. Accordingly, we strive as a global corporation to contribute through sound business activities to sustainable development that balances social and economic advancement with conservation of the Earth's environment.

Activities Addressing CSR

We established the Sumitomo Corporation Group CSR Action Guidelines for Supply Chain Management as a means of contributing to a sustainable society by working together with our suppliers and business partners to fulfill our responsibilities to society in terms of legal compliance, protection of human rights, environmental conservation, and other requirements.

Compliance

To remain a company trusted by our customers and by society at large, we established the Internal Auditing Department to instill awareness of corporate ethics and legal compliance. In addition, our Compliance Committee works to reinforce our compliance structure.