Message from the President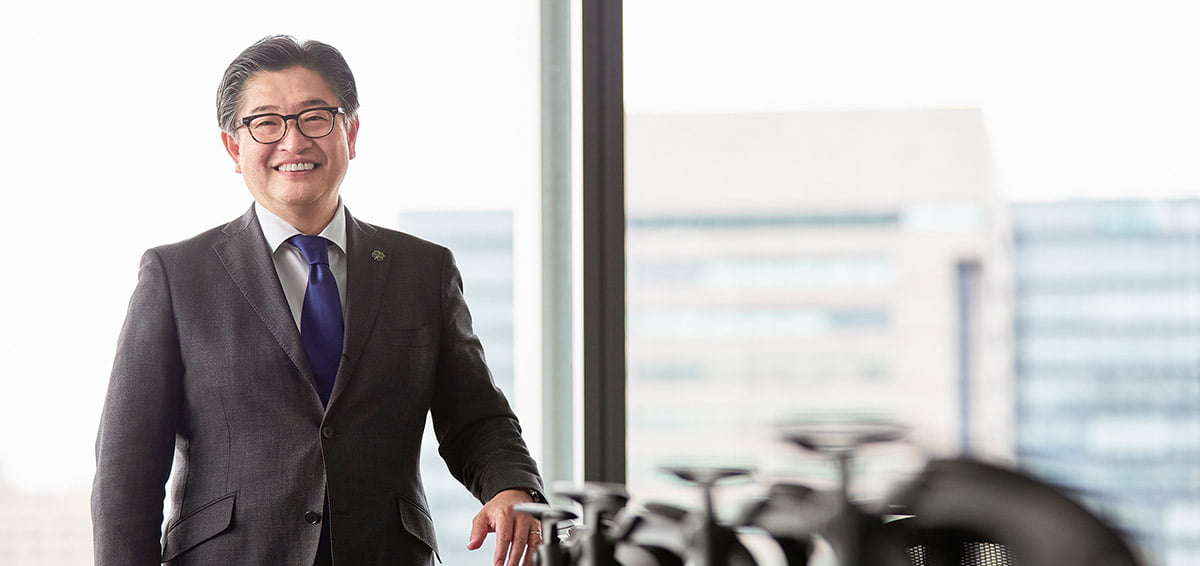 Competing Tirelessly in a Growth Market
Our company Sumisho Metalex was founded in 1973 as a non-ferrous metal sales company for the domestic market. In the half-century since then, we have gone beyond non-ferrous metals to address the needs of society, turning our attention globally and expanding our business all over the world and into many different business areas as a value-creating solution provider.
The shift to ICT is now sweeping the world as we enter an age in which digital technology is drastically altering our economic and social infrastructure at unprecedented speed. These sweeping changes are inevitable in all types of business, and in every different industry. Now more than ever, our world requires us to create new value while staying up to date with rapid change.
Over the next half-century I want us to be a company where we ourselves evolve along with these changing times, and consistently take on new challenges. Utilizing Sumitomo Corporation's reputation and robust global business infrastructure as much as possible, we aim to be an industry leader that stays a step ahead of changes in the environment, and creates new business models that leverage the capabilities of ICT. We look forward to your continued support.
Representative Director and President Yoshimitsu Matsuda