Stainless steel coils
and sheets
Overview
Sumisho Metalex operates a global stainless steel business that covers stainless steel materials, nickel alloy products, and cathode electrostatic drums. Our track record encompasses a wide range of products—from kitchen utensils to high-performance parts used in advanced equipment. As stainless steel specialists, we can meet any customer demand no matter how small, from selecting which type of stainless steel is best suited for the application to ensuring a stable supply.
Features
We procure materials that are best suited to the customer's needs, with a focus on providing a stable supply of high-quality base materials from Japanese steel manufacturers. We are also expanding our business outside of Japan, with a focus on Southeast Asia, Europe, and the US, by utilizing the worldwide network of the Sumitomo Corporation Group and its coil centers located around the globe.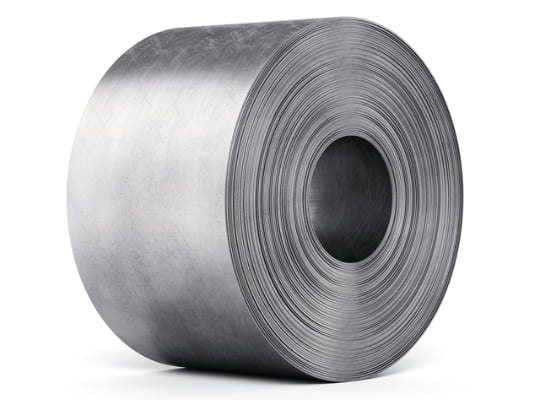 Usage:Stainless steel coil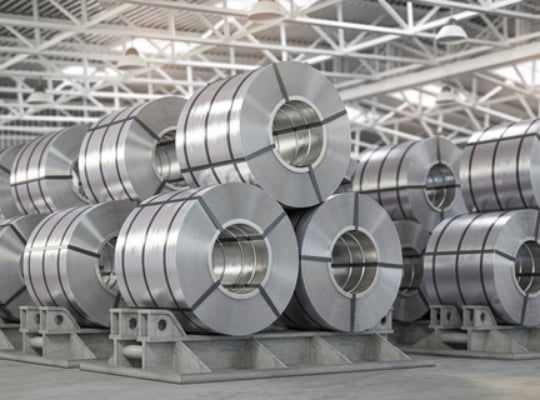 Usage:Steel Service Center
Main products and services
Stainless steel coils and sheets
Nickel alloy

Electrostatic drums for manufacturing electrolytic copper foil
Partnering with Global Network of Sumitomo Corporation and Utilizing its Coil Centers.
Leveraging Global Network of Sumitomo Corporation and coil centers located around the globe. This enables us to procure, stock, fabricate, and supply products, and gather information to meet customer needs down to the smallest detail, including Just-in-Time production.
Stainless steel